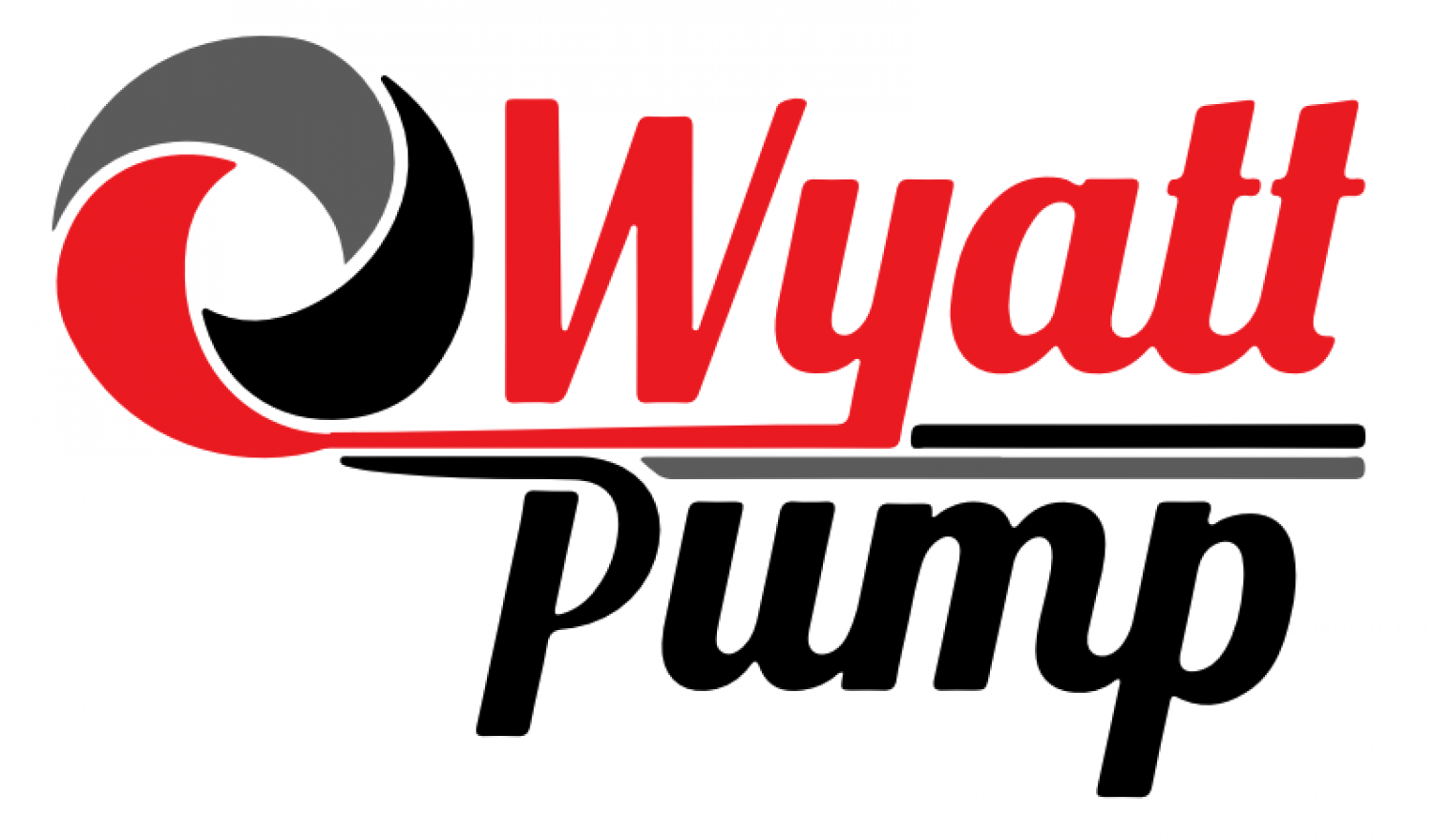 Find Quality Water Well Services
Thank you for visiting the website of Wyatt Pump. We provide affordable agriculture, commercial, and residential water well system services in the Lubbock & Levelland, TX area.

Please use the form on this page to contact us. You may also call 806-777-9784 to speak with a licensed maintenance technician.

Call Us
Phone: (806) 777-9784

Hours
Mon: 8:00AM-5:00PM
Tue: 8:00AM-5:00PM
Wed: 8:00AM-5:00PM
Thu: 8:00AM-5:00PM
Fri: 8:00AM-5:00PM
Sat: 9:00AM-12:00PM
Sun: Closed